Charles Sousa
Your Liberal Candidate For
Mississauga–Lakeshore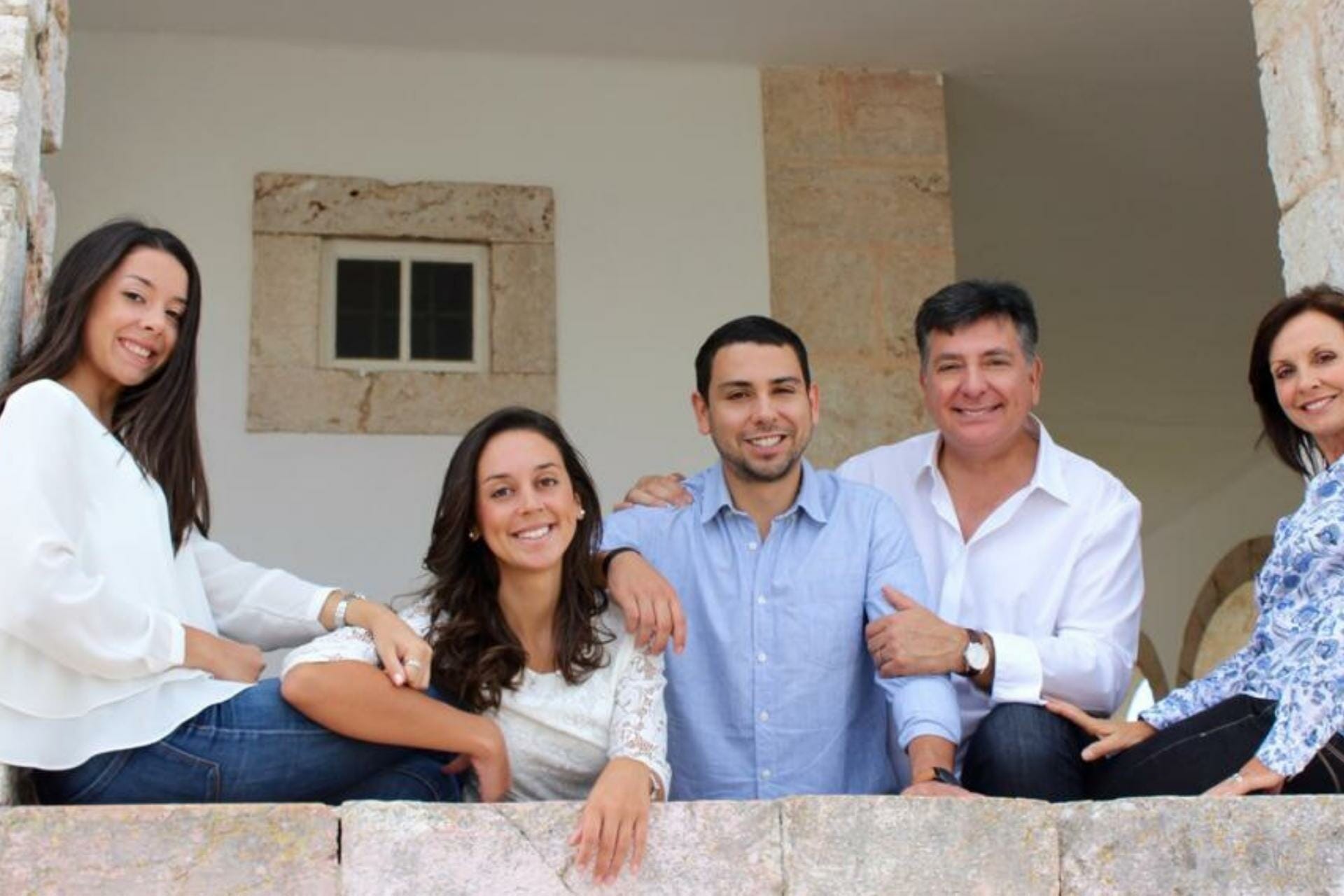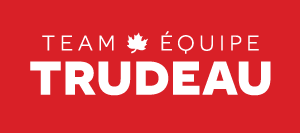 Commit to Vote
Add your name now to show your support for Charles Sousa in Mississauga–Lakeshore.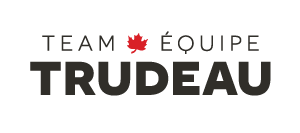 A champion for a better future in

Mississauga–Lakeshore
Charles Sousa is the Team Trudeau candidate for Mississauga–Lakeshore in the upcoming federal by-election.
A business and community leader who has devoted his life to public service, Charles Sousa has a proven track record of supporting families and workers in Mississauga–Lakeshore.
Charles spent 11 years representing Mississauga as a Member of Provincial Parliament (MPP) and previously served as Ontario's Minister of Finance where he worked to build a strong economy across the province, create good jobs, and make life more affordable for all Ontarians. He often reminds us that there's room for everyone to succeed, to learn, and to help each other grow.
As an MPP, Charles always strived to make his community a better place for Mississauga families. He advocated and pushed for the revitalization of Mississauga's waterfront and the protection of its sensitive airshed, and was an ambassador for the Credit Valley Hospital Foundation. Today, Charles, his wife Zenny, and his three children continue to call Mississauga home.
Charles is looking forward to connecting with voters across his home riding of Mississauga–Lakeshore to share our Liberal plan to make life more affordable, deliver clean air, and grow a strong economy.
Donate to Charles's Campaign